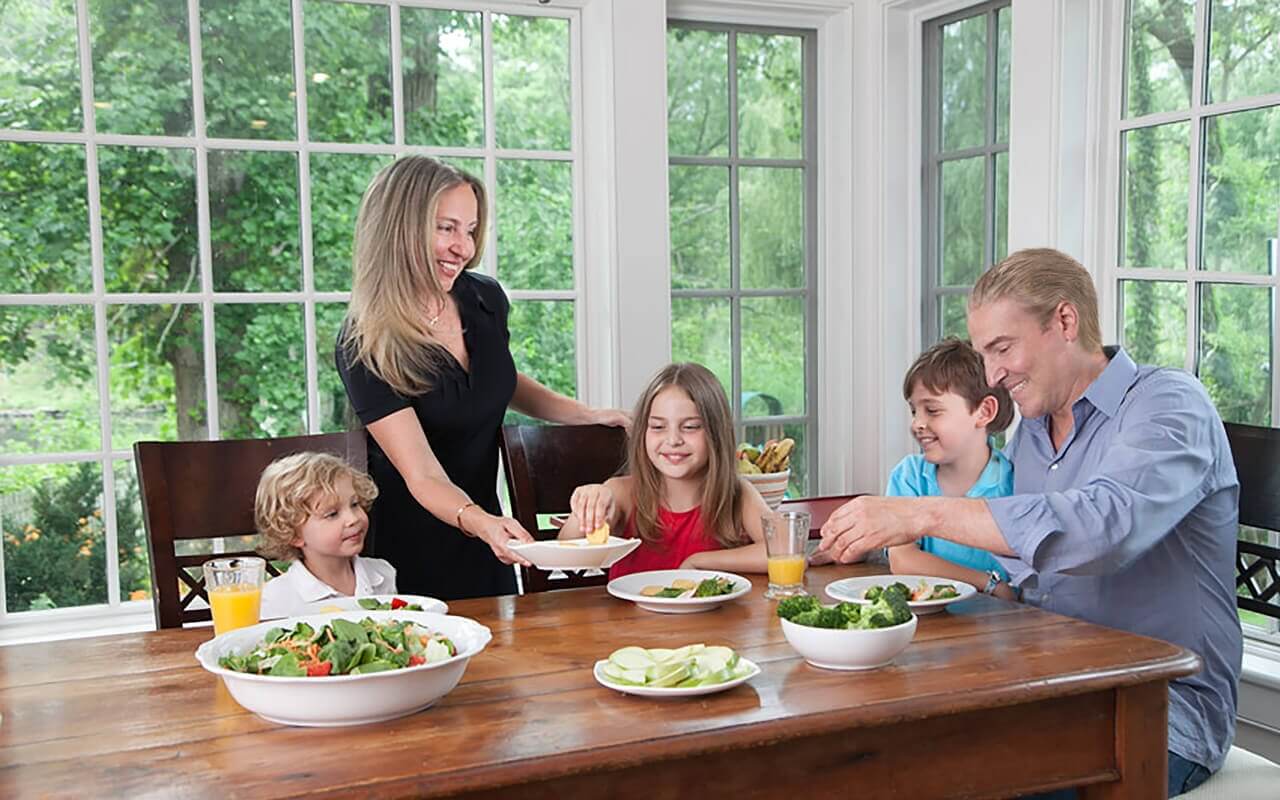 Explore Our Delicious Products!
We're much More than Gluten Free!
It's simple. Making mealtime fun, healthy, and super delicious for you and your family is our #1 priority at Golden Platter.
For three generations, our family-run company has taken great care and pride in bringing to your table only the best tasting, highest quality, 100% all white breast chicken nuggets, tenders, and patties. We keep it simple, delicious, and healthy. That's what makes us different from all of the rest. Real chicken, real ingredients, real good…every time.




antibiotic & hormone free

Make Your Next Meal an Adventure!
Create Endless Possibilities!